BAIA DEL SOLE IS THE PERFECT RESORT TO GATHER THE FAMILY AND STAY ON VACATION TOGETHER: YOUR CHILDREN WILL FIND A CHILD-FRIENDLY HABITAT.
The attentive and trained staff at the Kids Club will guarantee your little ones a cheerful, carefree and experience-packed stay, where they can learn to love nature and respect the environment. The recreational activities of the Kids Club are focused on environmental education and contact with nature.

Children can dedicate themselves to creative recycling workshops, focussing awareness on recycled materials, familiarise themselves with the Insect Hotel and the Hedgehog House, visit the Fragrant Herbs Corner cultivated by Nicola the gardener, to discover biodiversity, approach sailing through the Nodi Marinari (Sea knots) course.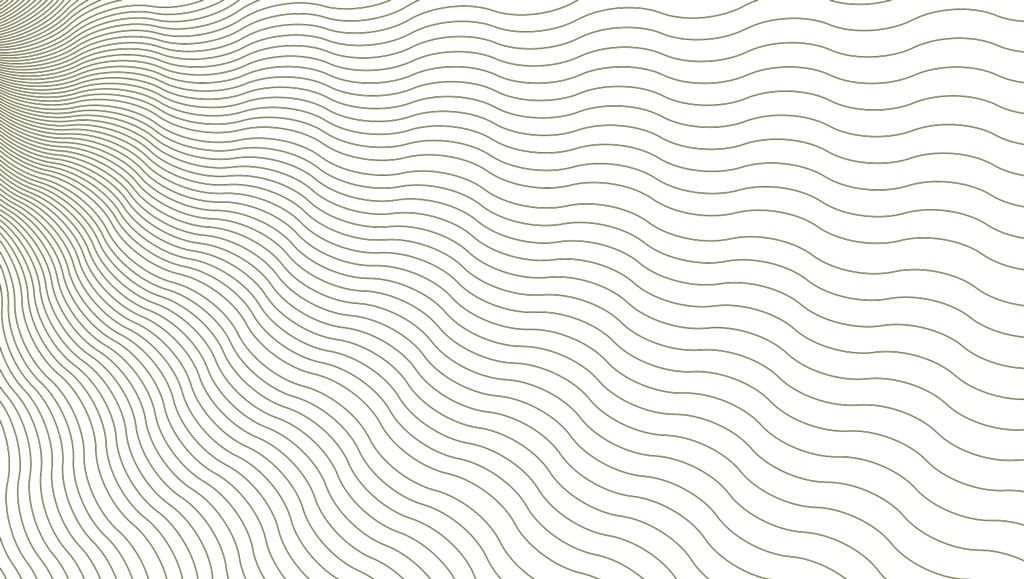 Baia del Sole not only caters for the little ones: even families travelling with children and teenagers are covered.

Teenagers will have plenty to do thanks to the possibility of launching into water sports with canoes and stand-up paddle boards at the resort's Water Sports Club or learning to play tennis with our qualified instructors.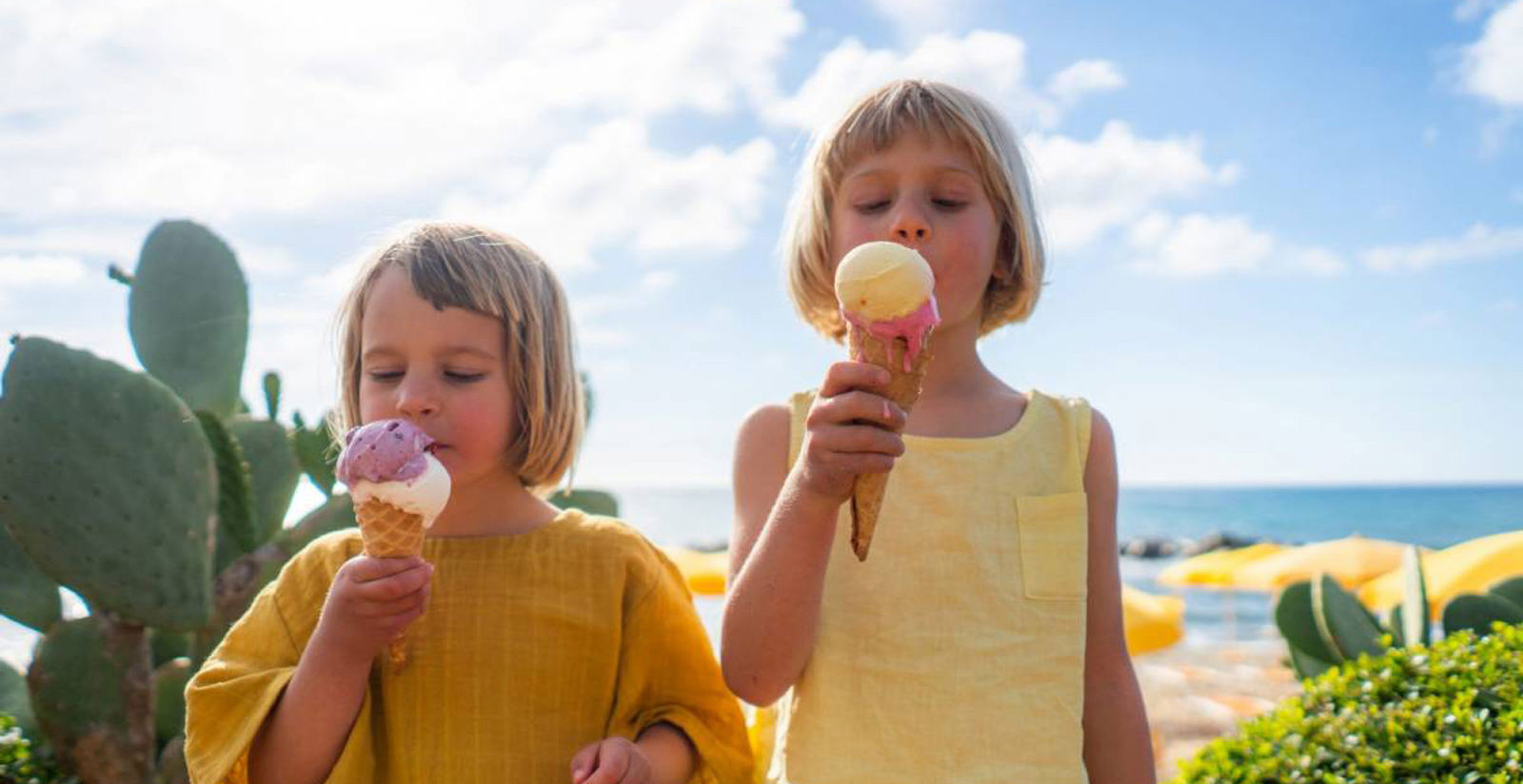 The services dedicated to children do not end with recreational activities because even in the restaurant, we are attentive to the needs of our younger guests. We have menus dedicated to children with genuine recipes with simple and tasty flavours, thanks to fresh products directly from our garden in Tropea. Dishes for gluten and lactose intolerances are also available on request. With the Baby Lunch formula, the Kids Club staff will also take care of taking your children to the restaurant and having them eat.

The Kids Club welcomes children from 3 to 12 years of age, and the service is guaranteed from 1 July to 15 September in Italian, English and German.