Special Offers
The holiday of your dreams with Scapalay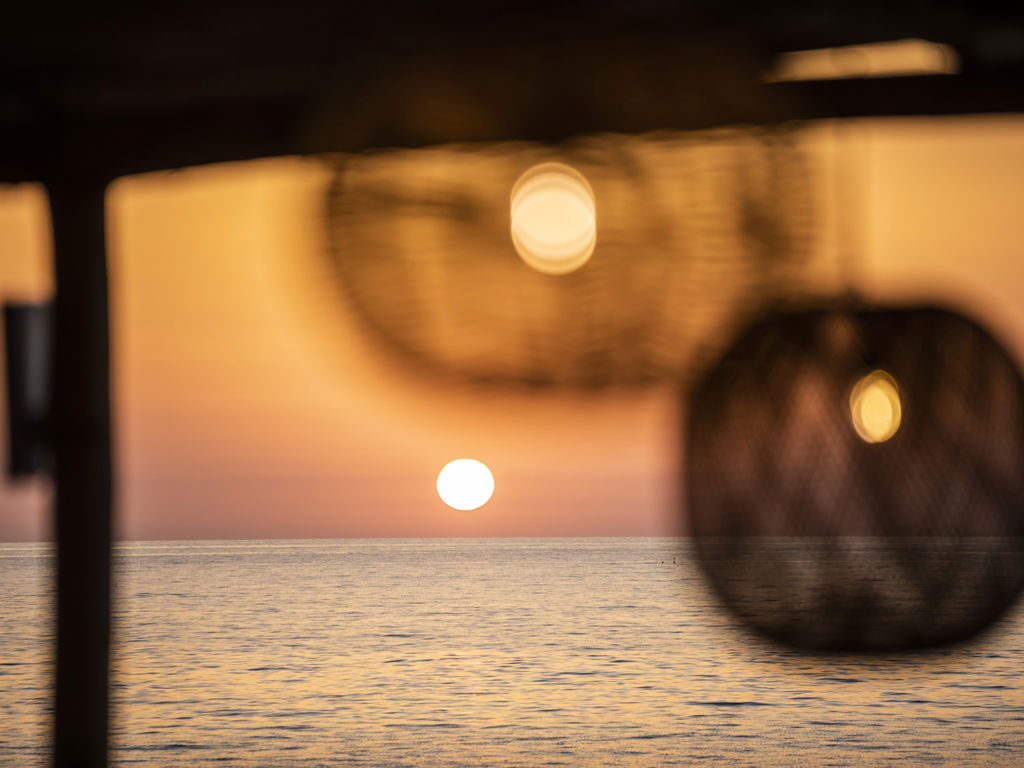 < Back
You can resist everything except temptation!

Finally you can pay for your holiday at Baia del Sole Resort with Scalapay.

Leave now, pay later!

With the innovative payment system you can choose when to pay without giving up the benefits of our discounted and interest-free rates!

HOW TO BOOK

- Contact our booking department at bm@mediterranean-hospitality.com and request your quote.
- Choose Scalapay as payment method for amounts up to € 2,000
- Receive the Scalapay payment link by email.
- Create an account in a few minutes.
- Scalapay accepts all major credit, debit and prepaid cards from Visa, Mastercard and American Express.
- Pay in 3 instalments, interest-free

At the time of purchase, your card will be debited for the first instalment. The next 2 instalments will be debited monthly.

First instalment: at the time of purchase

Second instalment: 1 month from the day of purchase

Third and last instalment: 2 months from the day of purchase.

Scalapay will inform you a few days before each instalment is due by SMS and email.

In the event of a refund, the cancellation policy signed at the time of purchase shall apply.