BAIA DEL SOLE IS ACTIVELY ENGAGED
IN ENVIRONMENTAL PROTECTION
AND HARMONY WITH NATURE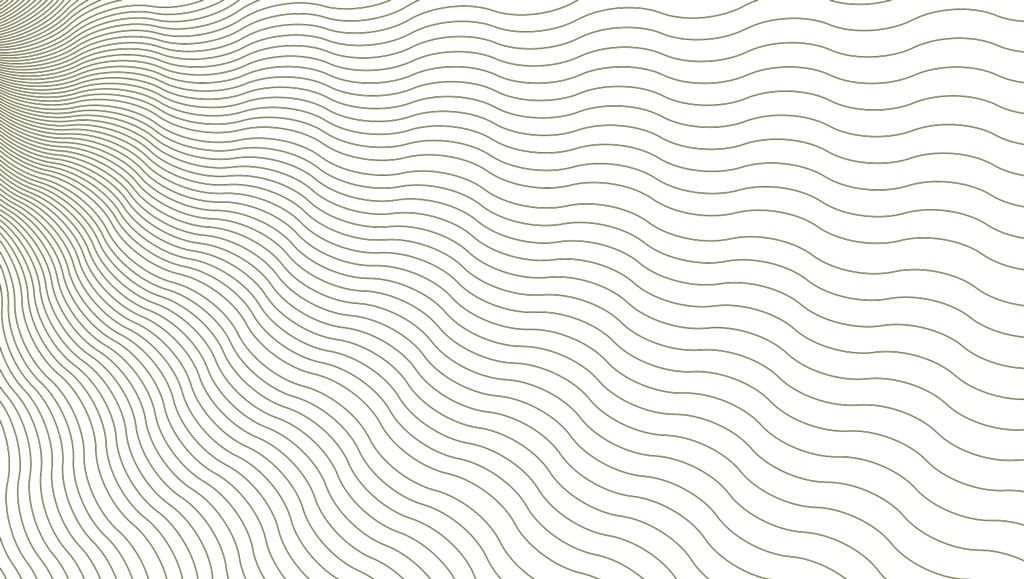 GREEN ETHOS AND SUSTAINABLE TOURISM
Moved by an intense passion for the environment, Baia del Sole is constantly and actively committed to protecting nature and our planet. Through an eco-sustainable approach to holidaying, it is proposed as a garden resort within which you can easily contribute to respecting the local surroundings and feel in harmony with the nature.

Sustainable tourism is possible. Baia del Sole drives this home starting from the meticulous care for the lush park within the resort: a great variety of Mediterranean plants to which extraordinary care is dedicated, enhancing their beauty.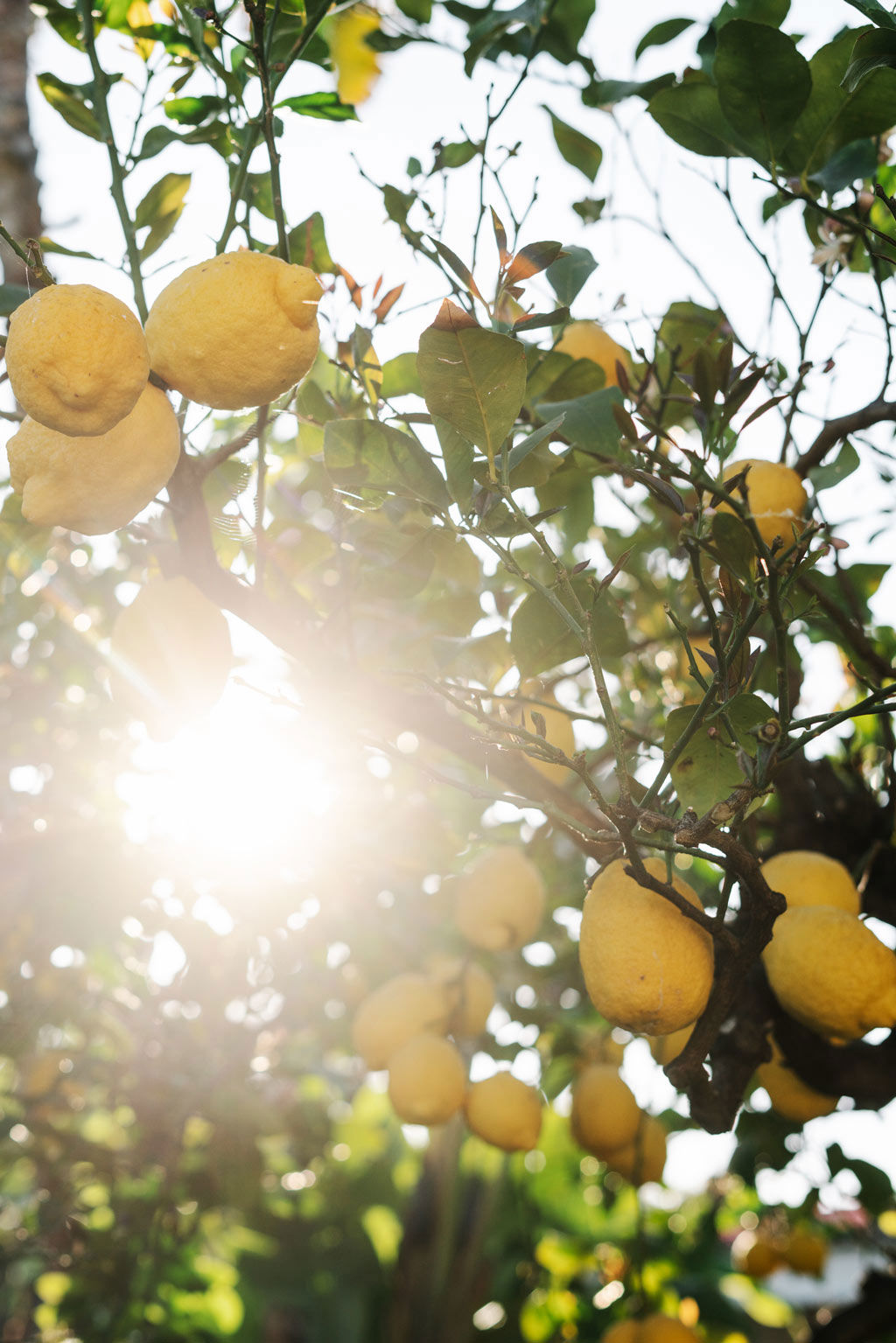 NATURAL MATERIALS AND SUSTAINABLE PACKAGING
Respecting the environment especially consists of the commitment to using natural materials – such as terracotta and wood, from which numerous elements in the common areas are manufactured. Menus that follow the natural seasonal cycles are preferred in the two restaurants' kitchens, while drinks and cocktails are served in glassware, thus reducing the consumption of plastic.

The care in the choice of materials and the decrease in energy consumption is also found in the rooms and suites of the resort. Inside, you will discover eco-sustainable dispensers and plastic-free room amenities, with a change of linen every three days, unless otherwise requested.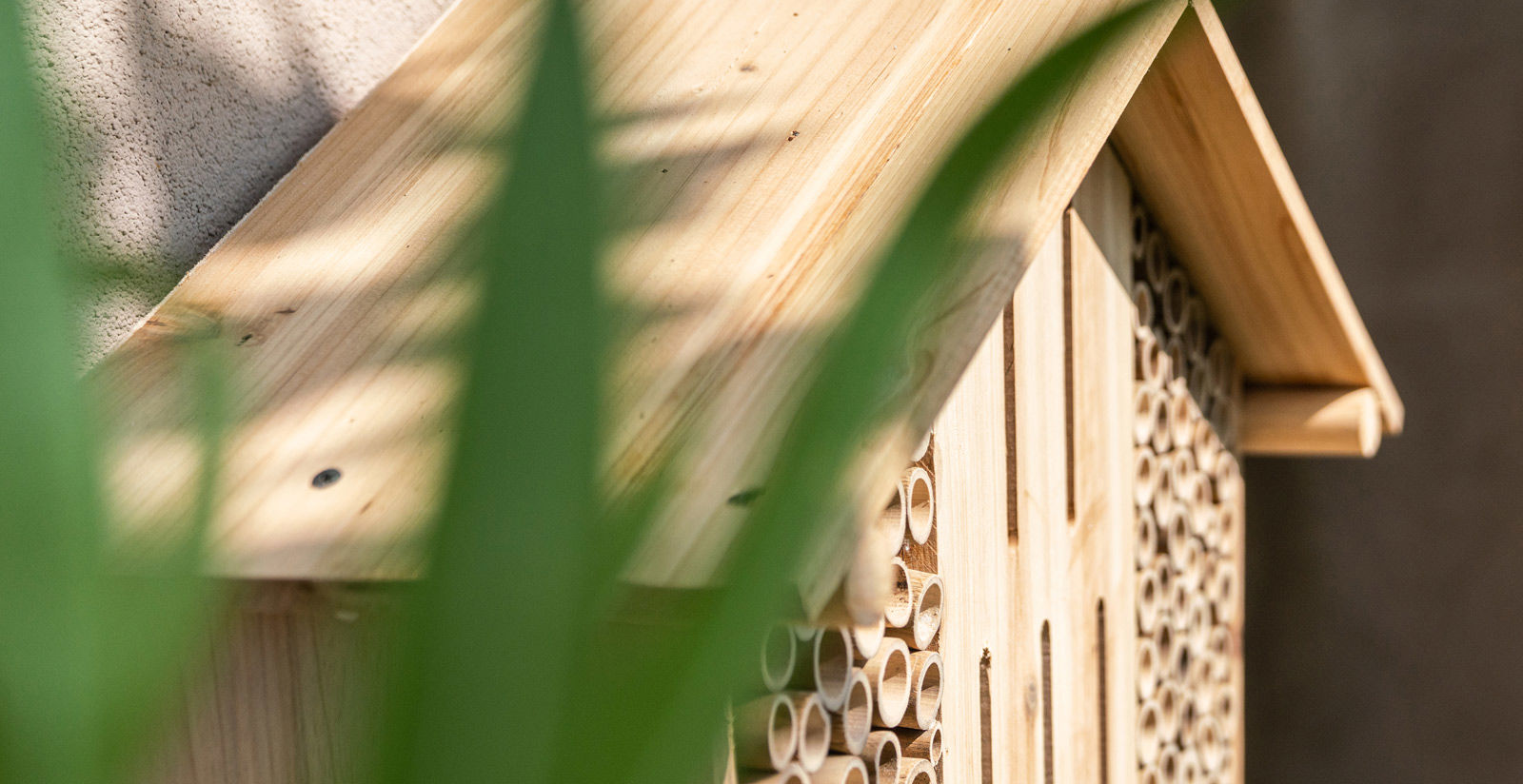 FINE LOCALLY PRODUCED FOOD, GROWN UNDER THE CALABRIAN SUN
Baia del Sole is also actively engaged in the use of fresh and authentic ingredients, according to seasonality. The resort makes a conscious choice by adopting short-chain products, coming almost entirely from Calabria, and for the most part with organic certification.
96
96% of the ingredients used in the restaurant are of regional production.
60
60% of these have a bio certification.
57
57% of the suppliers come from within 50 km of the property.