BETWEEN LAND AND SEA
FOR A STAY TO DISCOVER THE SURROUNDINGS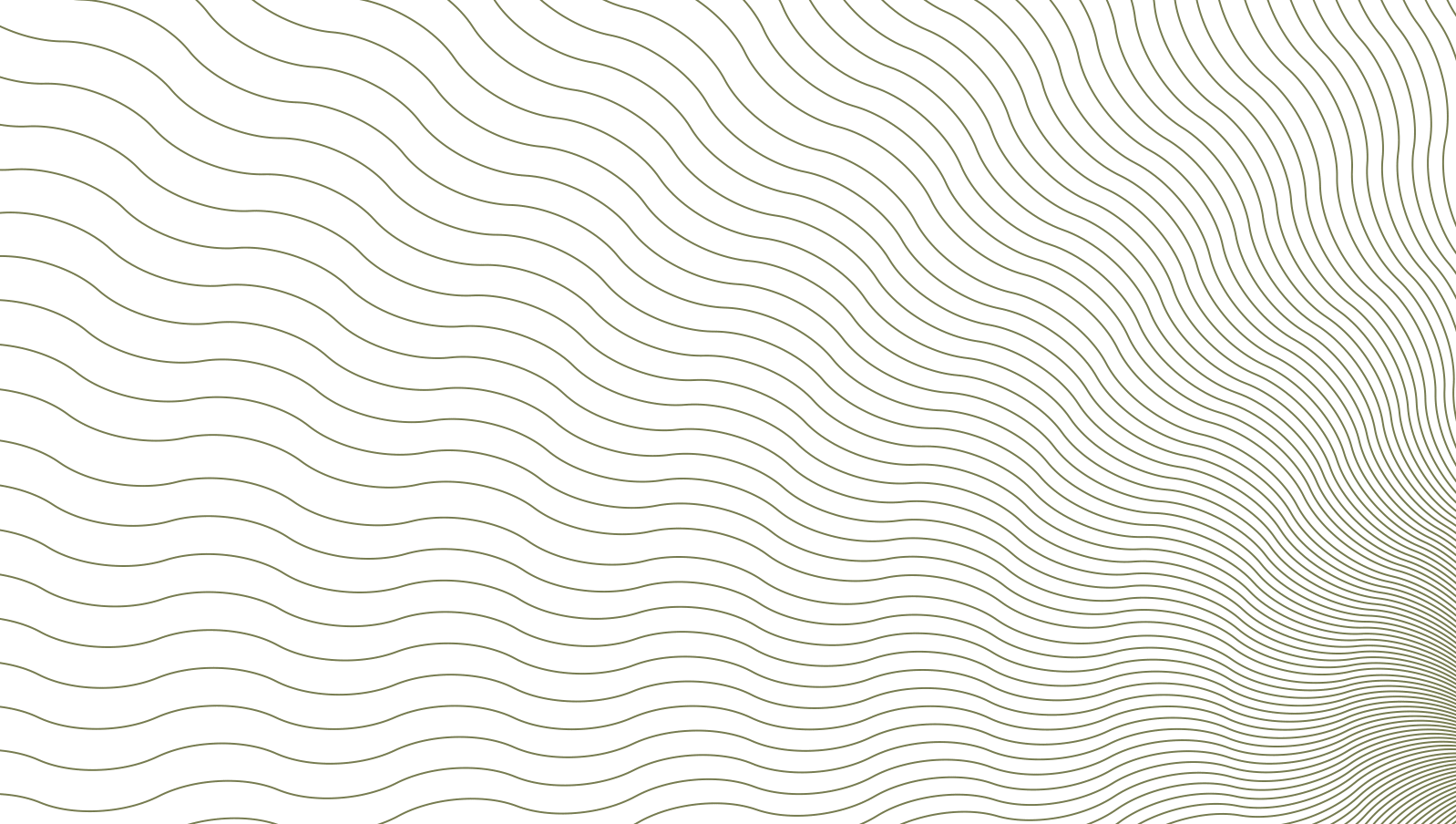 SEA AND BEACHES
Be seduced by the blue of the sea and discover the best corners of paradise that are hidden in the Costa degli Dei. A strip of land that preserves enchanting beaches and wonders to be unveiled. You won't want to return home.
Discover more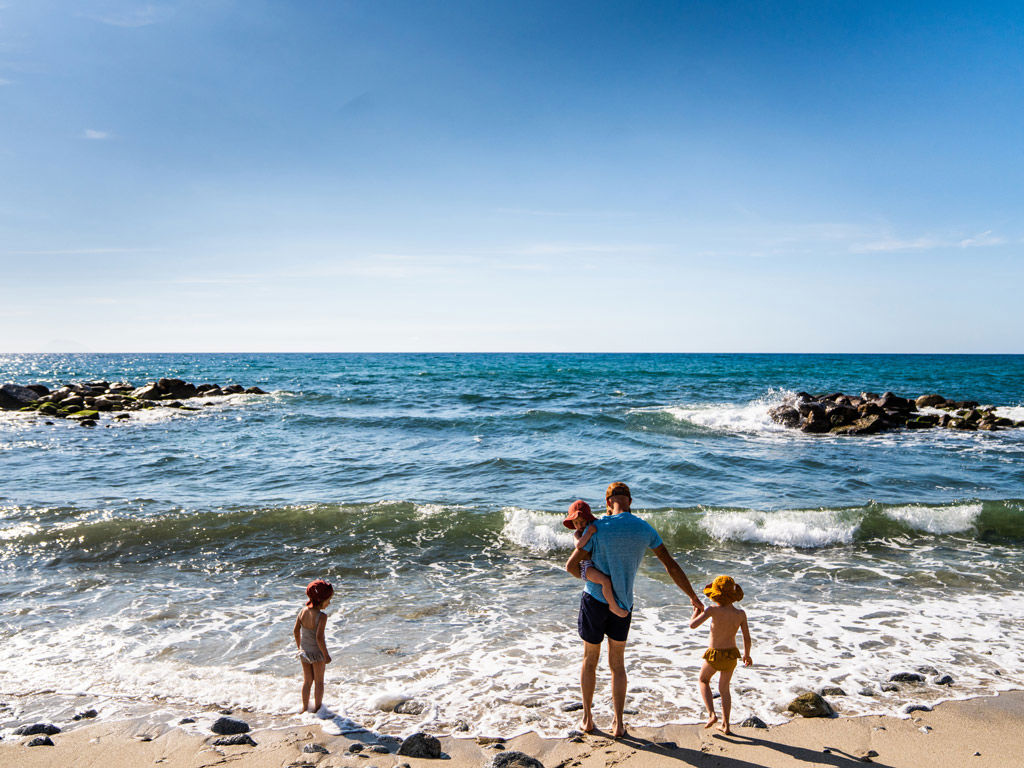 DISCOVERING CALABRIA
Not just the sea. Calabria is a place to discover, which reserves incredible surprises for those who decide to explore it. In the surroundings of Baia del Sole, you can choose from a wide range of experiences and excursions to get to know a unique land up close.
Discover more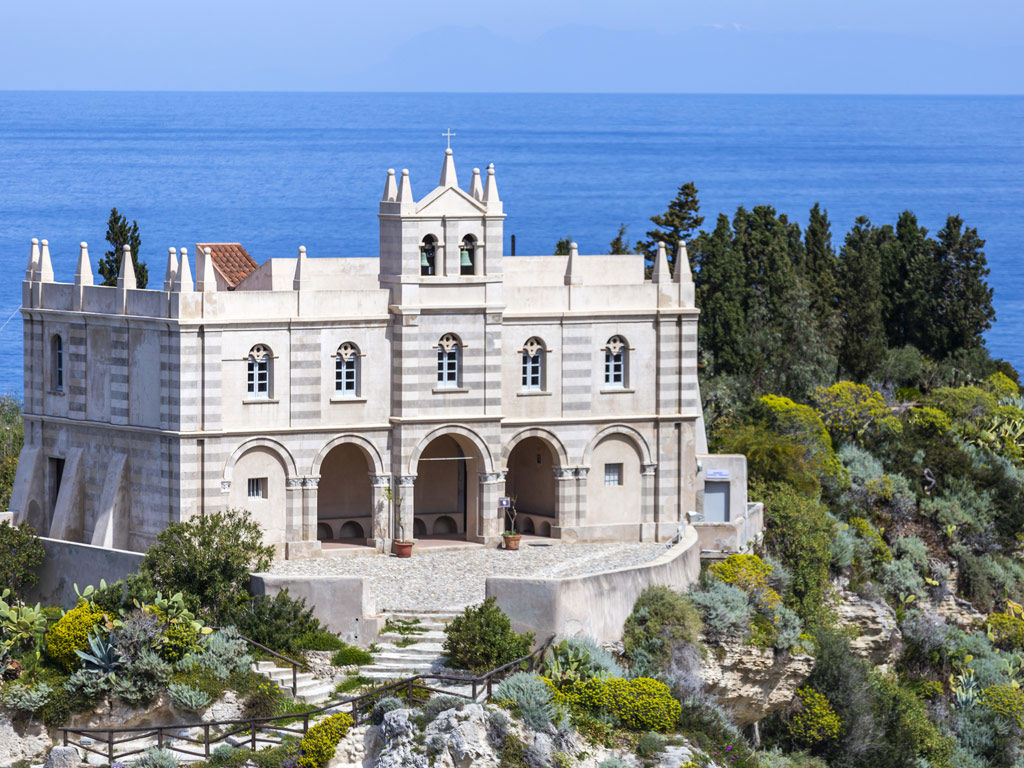 YOU MIGHT ALSO BE INTERESTED IN