FRESH AND LOCAL INGREDIENTS GIVE LIFE
TO A GENUINE AND QUALITY PROPOSAL,
WHERE THE CHOICE OF PRODUCTS IS ZERO MILEAGE
IT IS THE FOUNDING ELEMENT OF THE RESORT'S KITCHEN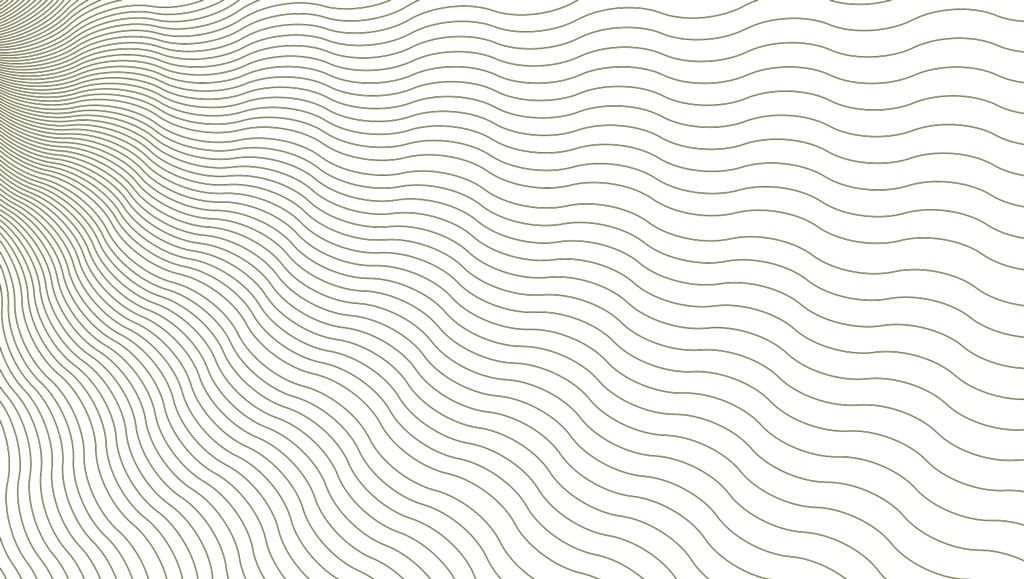 THE DISCOVERY OF A NEW LAND
PASS THROUGH THE KNOWLEDGE
OF FLAVOURS AND PRODUCTS
THAT CHARACTERISE IT
Be carried away by the flavours and the combination of high quality and zero mileage raw materials with careful and meticulous cuisine. You can taste the fruits of a rich land revisited in a contemporary key in their purity and authenticity.
FINE LOCALLY PRODUCED FOOD, GROWN UNDER THE CALABRIAN SUN
Baia del Sole is also actively engaged in the use of fresh and authentic ingredients, according to seasonality. The resort makes a conscious choice by adopting short-chain products, coming almost entirely from Calabria, and for the most part with organic certification.
96
96% of the ingredients used in the restaurant are of regional production.
60
60% of these have a bio certification.
57
57% of the suppliers come from within 50 km of the property.
YOU MIGHT ALSO BE INTERESTED IN