Experiences
Asfalantea Experience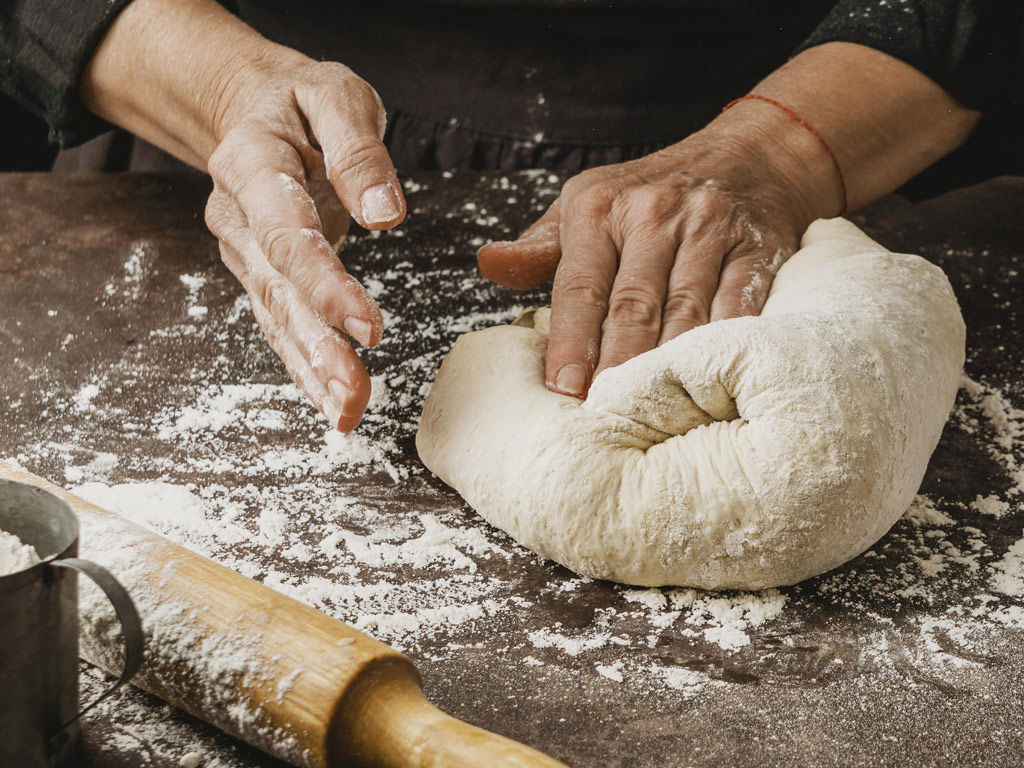 < Back
An experience dedicated to the discovery of ancient Calabrian customs, e-biking on the hills that embrace the Costa degli Dei and visiting the caves of Zungri. You can climb from Santa Domenica towards the municipality of Drapia, by little traffic roads, reaching the small village with ancient buildings with wonderful doors and granite balconies.

You can then continue to Zungri admiring the spectacular view of Tropea from above and visiting, later, the countryside where the "coumari" await you. These ladies represent a heritage for the conservation and dissemination of peasant culture and ancient traditions.

You can participate in the processing of handmade bread dough, experiencing a simple, jovial atmosphere and the scents of the earth. You can learn about local customs, and visit the extraordinary caves, a testimony to the passage of the Basilian monks.

On your return, you can finally enjoy the result of your baking in a cheerful and festive atmosphere, sampling other typical local products.