Experiences
E-bikes and Excursions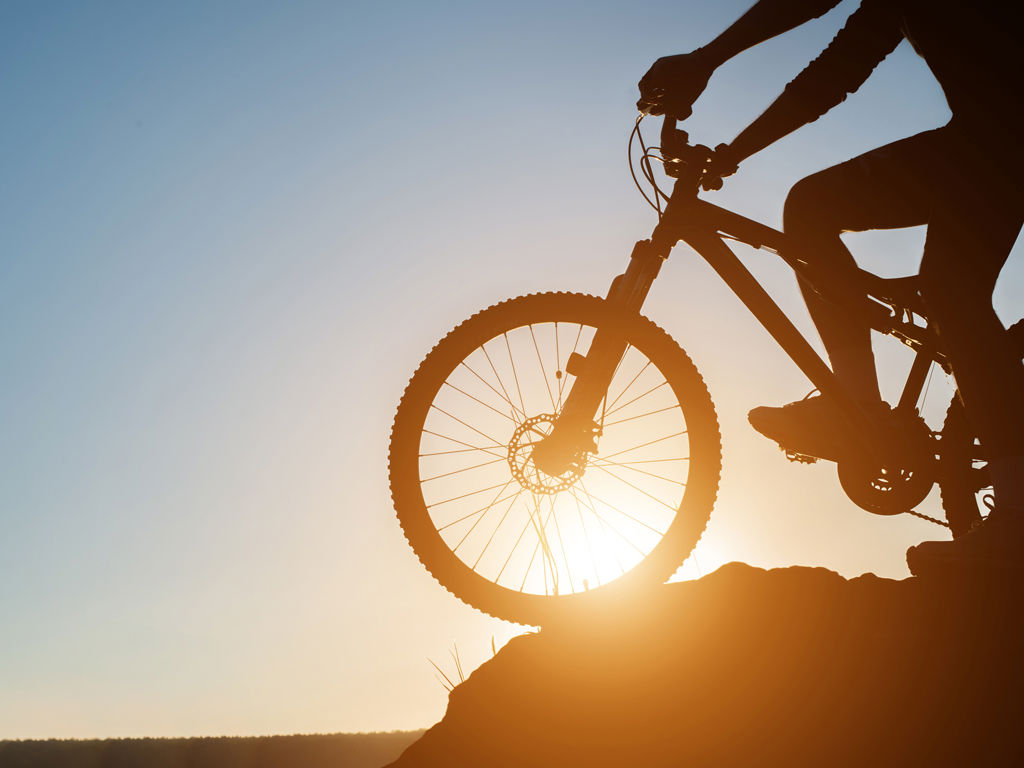 < Back
With its valleys and peaks, Calabria is ideal for cycling excursions with every level of difficulty for cycling enthusiasts.

You can plan outings with e-bikes or mountain bikes following an expert guide or rent a bicycle to simply go cycling during your stay in Baia del Sole, keeping you healthy and respecting the environment!

For those who need a little boost in the routes' most demanding sections, the Baia del Sole e-bikes are available. These have excellent performance, and are very manageable and safe, providing assisted pedalling for entertaining and pleasant excursions!