Experiences
The Costa degli Dei Experience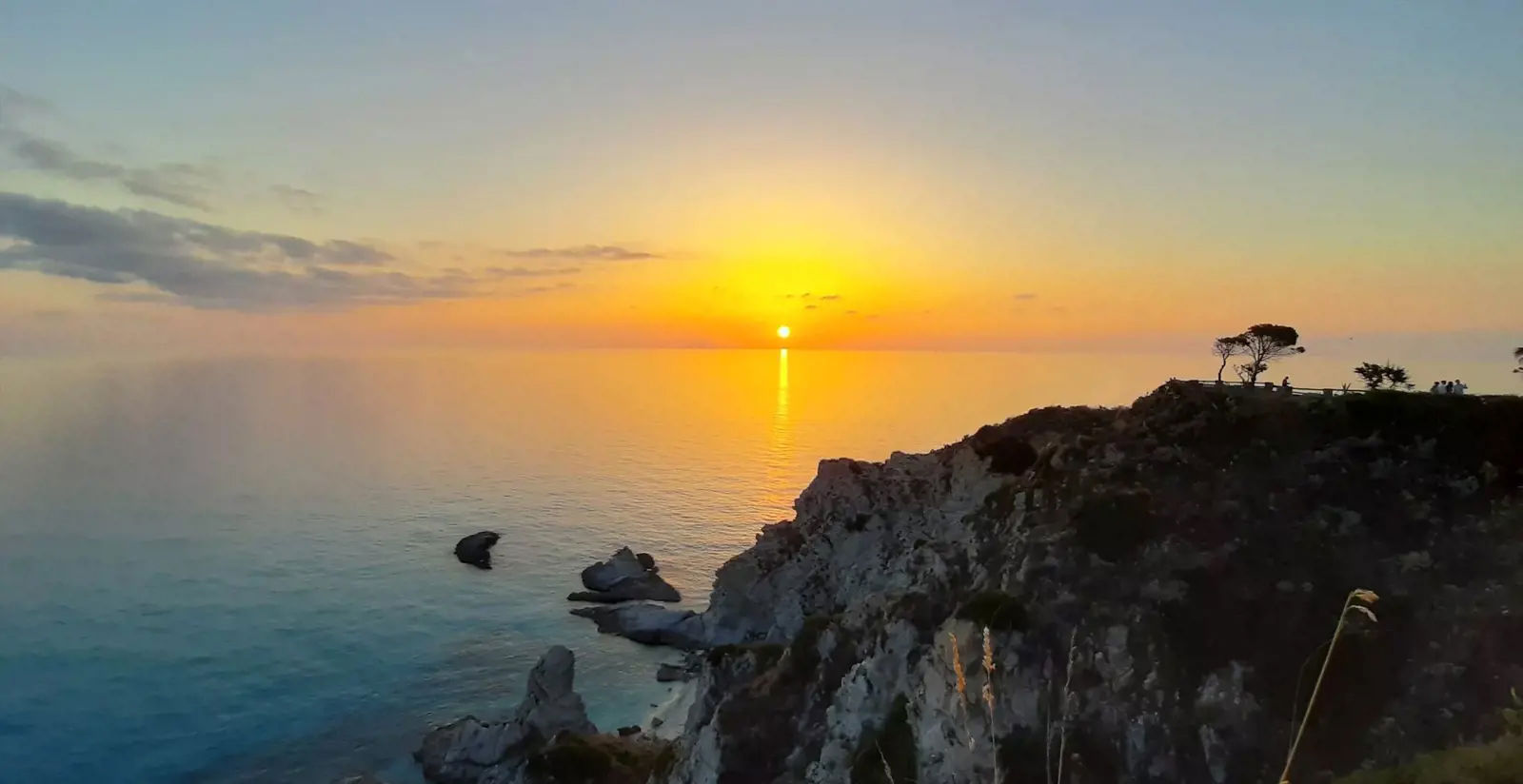 < Back
During the Costa degli Dei Experience, you can hike the countless panoramic views overlooking the sea: Tropea, Michelino, Petra di Mulini, Belvedere di Capo Vaticano, Torre Marrana, Torre Marino and many others. A coastline of wild and penetrating beauty opens up in front of you, with white sandy beaches alternating with rocks overlooking the transparent and turquoise sea. Whilst a sandy seabed with a rich and surprising biodiversity lurks underwater.

Thanks to its suggestive and assorted views, Costa degli Dei is one of the most fascinating destinations for anyone who discovers Calabria. On the clearest days, you can also spot the wonderful Aeolian Islands, the Strait of Messina and even Mount Etna on the horizon.

Calabria's history has deep roots in distant times whose origins blend history with legend.

Don't miss this incredible experience!